Tenant Leader Award − Performance Court
Beckta Dining & Wine Bar and Performance Court, Ottawa, Ontario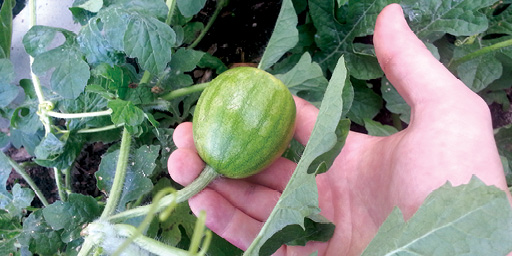 Category
Operational Excellence
Sustainability
Ownership
Co-Investment -
Morguard Corporation
and HOOPP
A joint tenant and owner sustainability initiative at the LEED Gold Class A office tower in Ottawa incorporates an on-site urban farm, composting and recycling that has resulted in a 2016 Tenant Leader: Retail Award from the Healthcare of Ontario Pension Plan (HOOPP).
The Opportunity
Improve sustainability outcomes at Beckta Dining & Wine Bar by growing its own vegetables on site and reducing restaurant waste. The acclaimed flagship restaurant, located in the historic Grant House at street level within Performance Court, has embraced a "from garden to table" approach in its goal to contribute to enhanced property performance and motivate other tenants into action.
The Value Proposition​
To realize this opportunity, Beckta Dining & Wine Bar and Morguard's Property Management team created a strategy that would:
Utilize the 7th floor outdoor terrace to create an urban farm to grow fresh vegetables for the restaurant ​
Audit waste generation to measure effectiveness of composting and recycling programs over time
Divert waste from landfill through education and engagement of employees​
The Result
Beckta Dining & Wine Bar and the Morguard Property Management team established a 1,000-square-foot urban garden on the 7th floor outdoor terrace that provides 10% of the restaurant's vegetable needs.
The restaurant was able to maximize its composting and recycling programs by diverting approximately 88.1% of its waste from landfill.
Beckta's achievements have been used to demonstrate innovative sustainable initiatives and successful compost and recycling programs to other restaurants in Morguard's portfolio.​​​