Sustainability
ACTIVELY PURSUING SUSTAINABILITY
Sustainability is imperative for real estate companies. It is imbedded in the development, management and operation of buildings and communities. Embracing sustainability involves adopting and sharing values that protect the natural environment, mitigate risk, help build and support communities and seek to optimize the performance of our buildings and investments. Sustainable Morguard is our commitment to pursuing sustainable results and a blueprint to guide us on our journey.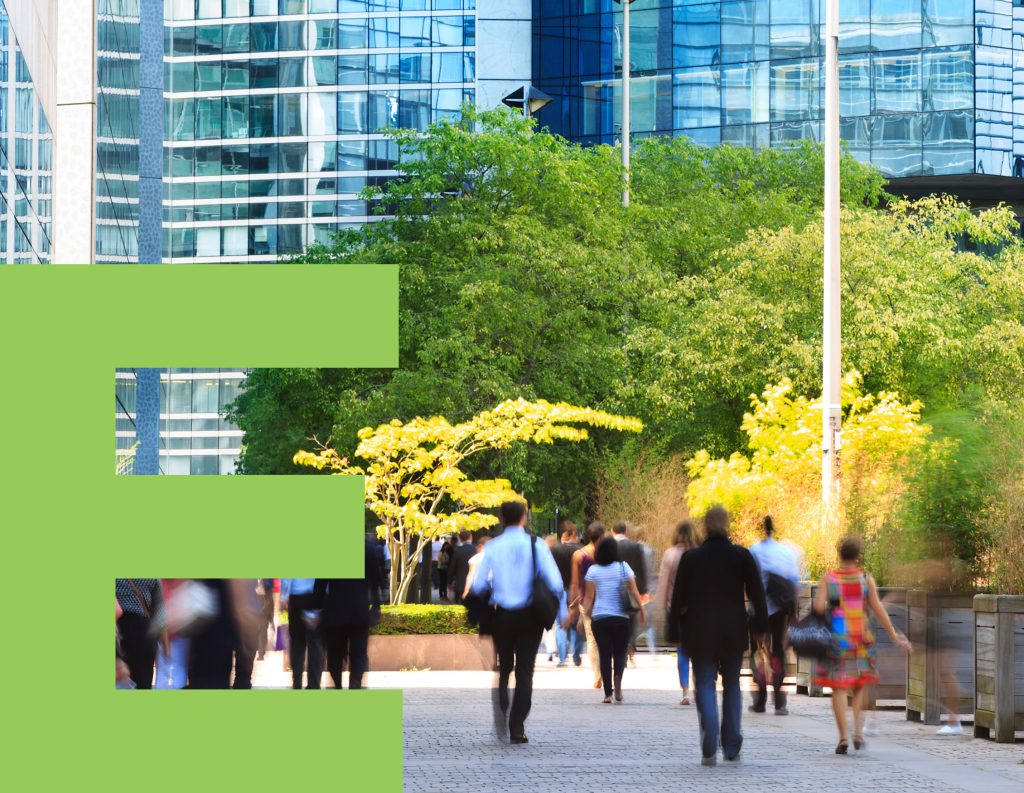 We are committed to reducing our carbon footprint, for the good of our planet. We ask our partners, suppliers, tenants and residents to join us by embracing sustainable practices. We are dedicated to protecting, creating and preserving biodiversity, reducing the water and energy used at our properties and decreasing greenhouse gas emissions. Plus, we constantly look for opportunities to improve the performance of our buildings.
We strive to do what is right in the communities in which we operate, contributing to their economic and social well-being. We actively support the health and vitality of our neighbourhoods and encourage our team members to regularly get involved in activities that bring people together. We empower our employees, fostering a corporate culture that promotes diversity, equity and belonging.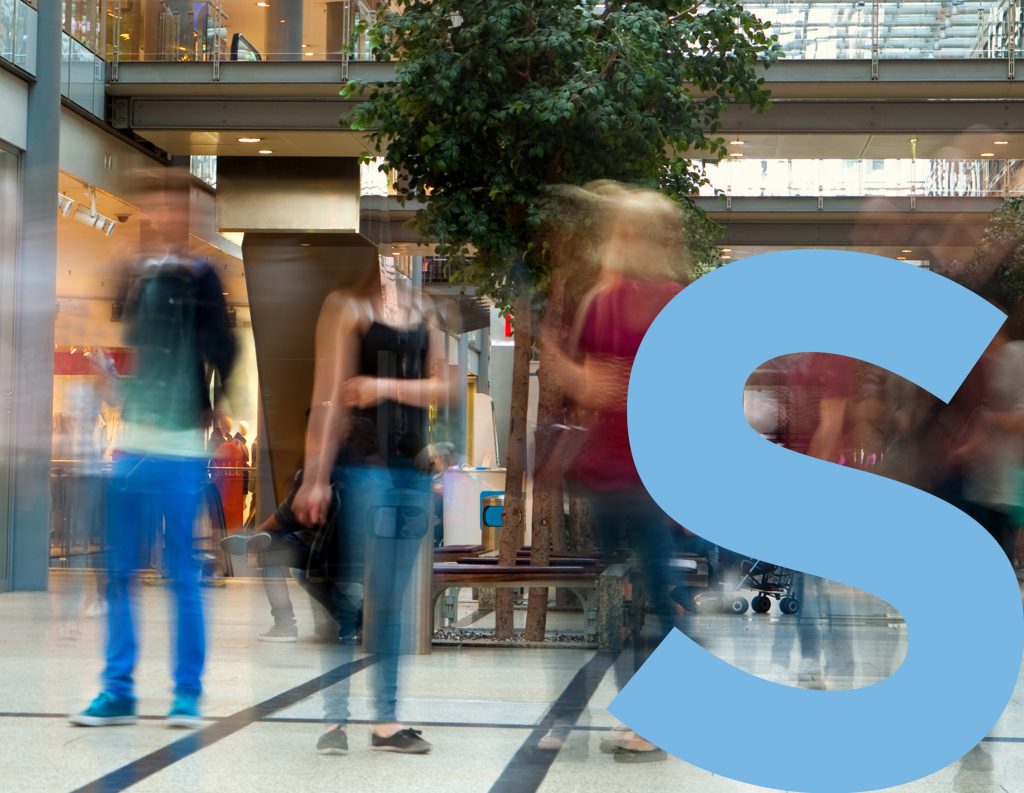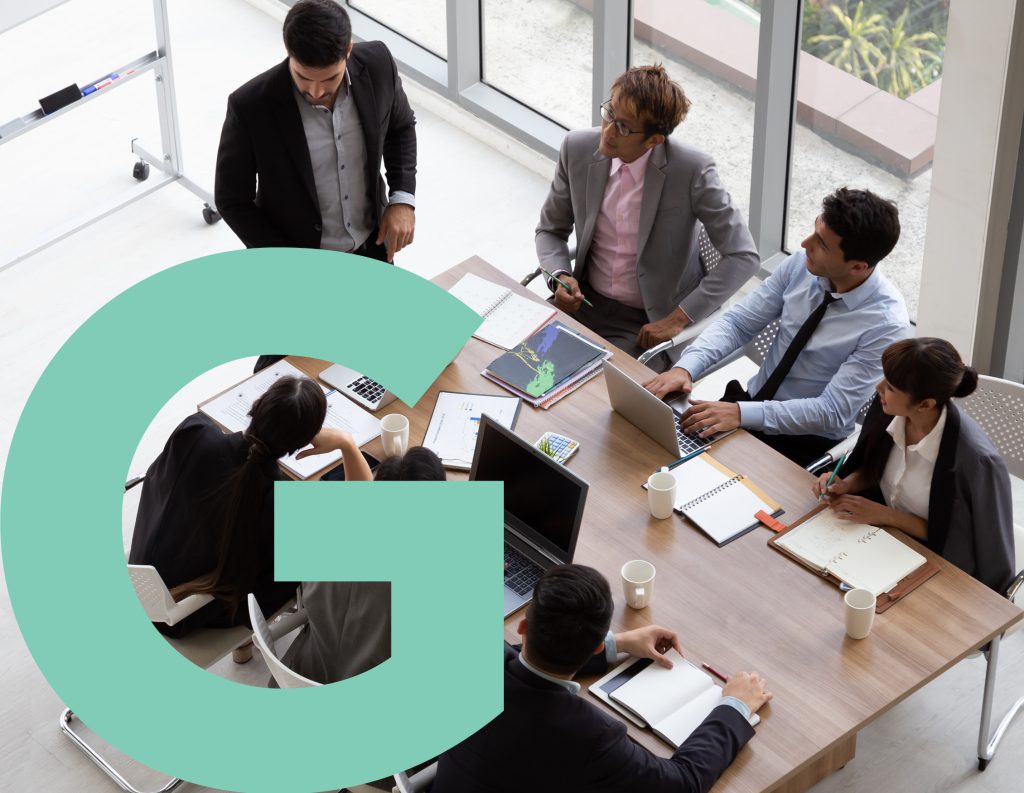 We lead by example, conducting our business in accordance with our strict code of conduct. We use our voice to take a stand on important ESG issues and we work with other leaders – and exchange knowledge – to develop sustainable practices within our industry. We maintain strong relationships with both our stakeholders and our employees, through transparency and active engagement while promoting a positive workplace environment.
2035 LONG-TERM PRINCIPLES
Since 2009, we have been guided by these six principles of Sustainable Morguard:


FOR SUSTAINABLE
REAL ESTATE
RESPONSIBLE
PROPERTY
INVESTMENT


OUR ENVIRONMENTAL FOOTPRINT

AND SUPPORTING
OUR COMMUNITIES